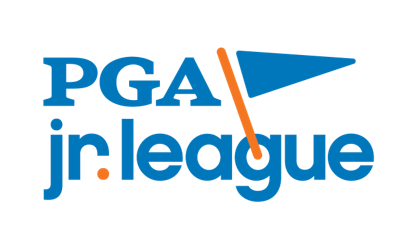 PGA Jr. League is committed to enriching lives through experiences that transcend golf.
What started as an idea scribbled on a napkin has grown to over 60,000 kids playing on teams nationwide. While the program has evolved to include expanded age divisions, year-round play and an enhanced All-Star experience for competitive players, the commitment to our values of Safety, Care and Organization remains steadfast.

PGA Jr. League is the flagship youth pillar program of the PGA of America's 501 (c)(3) foundation, PGA REACH. We envision a world in which PGA Jr. League is accessible to every child, everywhere, regardless of background or circumstance. We believe that golf is for the collective, and everyone deserves to feel a deep sense of belonging to healthy and caring communities.
For more information and to find a program near you, visit pgajrleague.com.