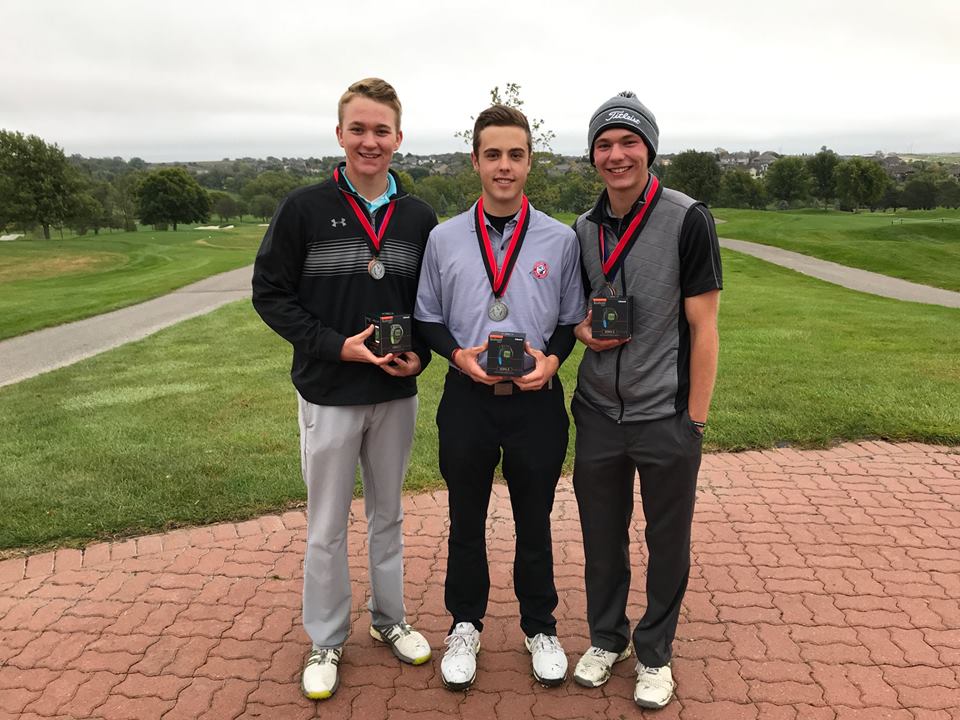 The NGA's Fall Junior Series gives young golfers the opportunity to build their golfing resume by competing as part of a team or as an individual in a series of four 18-hole competitions during the month of September.
Teams - junior golfers may register a team of up to four players to compete in the Fall Junior Series, however, only three golfers may represent their team in an individual tournament. Scoring for teams is based on the best two of three scores in each event. The top two teams receive awards at each tournament. In addition to the team race, representatives of teams competing in an event are also placed in the individual competition against all other participants.
Individuals - golfers not representing teams may also compete as individuals in Fall Junior Series events. A limited number of spots will be held at each event for individual golfers. The top 10 individual scores at each tournament will receive recognition. In addition to individual registrants, team participants are also eligible for individual recognition.
Each event is limited to 60 golfers and the entry fee for each competition is $60 per player. Registration opens August 26th. You can register HERE. Please reach out to Ben Vigil with the NGA for any questions regarding the Fall Junior Series. (bvigil@nebgolf.org).
A list of participants and pairings is sent to area college golf coaches prior to each tournament. Following the event the same is done with the results.
Each event in the Fall Junior Series is awarded NGA Junior Point Standings points. In addition seperate Fall Junior Series point standings are established to track both the individual and team race. Post season recognition is given to the top five individual point finishers, also known as the FJS All-Star Team. The top Team finisher is also recognized and presented with new Bushnell Rangefinders. The overall points race will be based on an individual or teams top three finishes.

For more information click

HERE