NJG is very pleased to announce our 2020 Nebraska Junior Golf team for this season. The following gentleman will play a key role in providing you with memorable golfing experiences this summer. We are all excited to see everyone on the course very soon. Get to know our team members below!
Chase Largen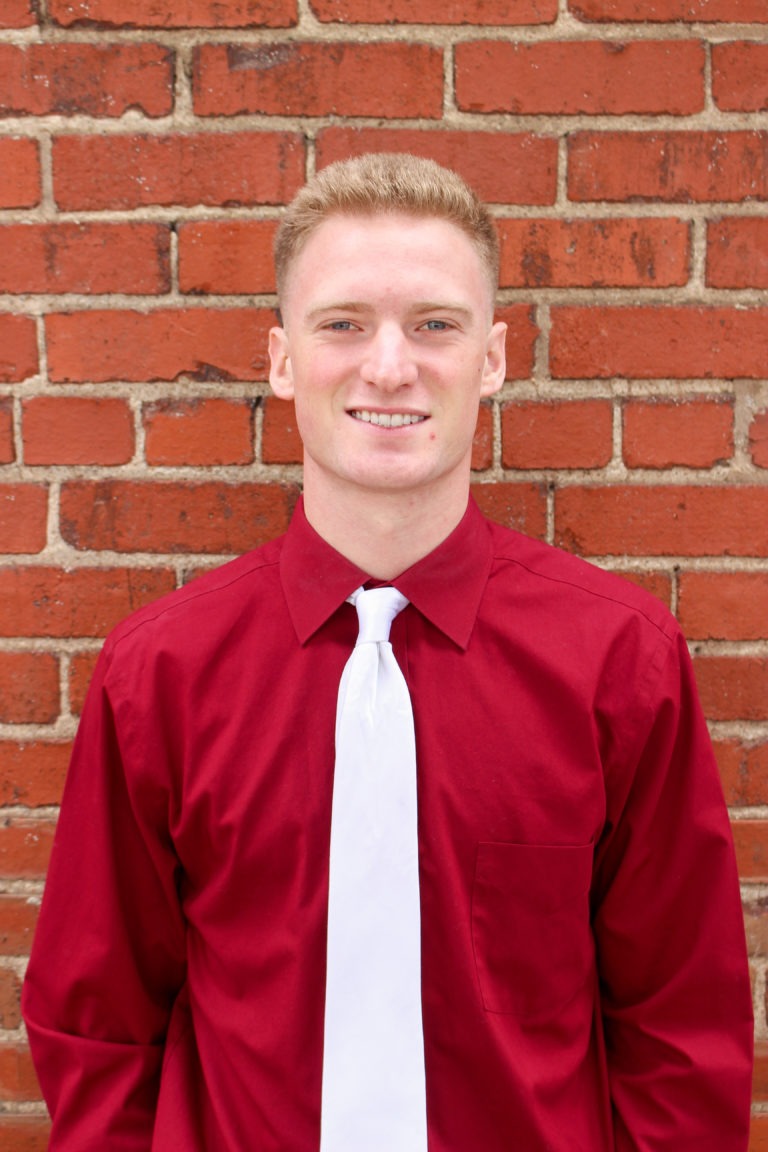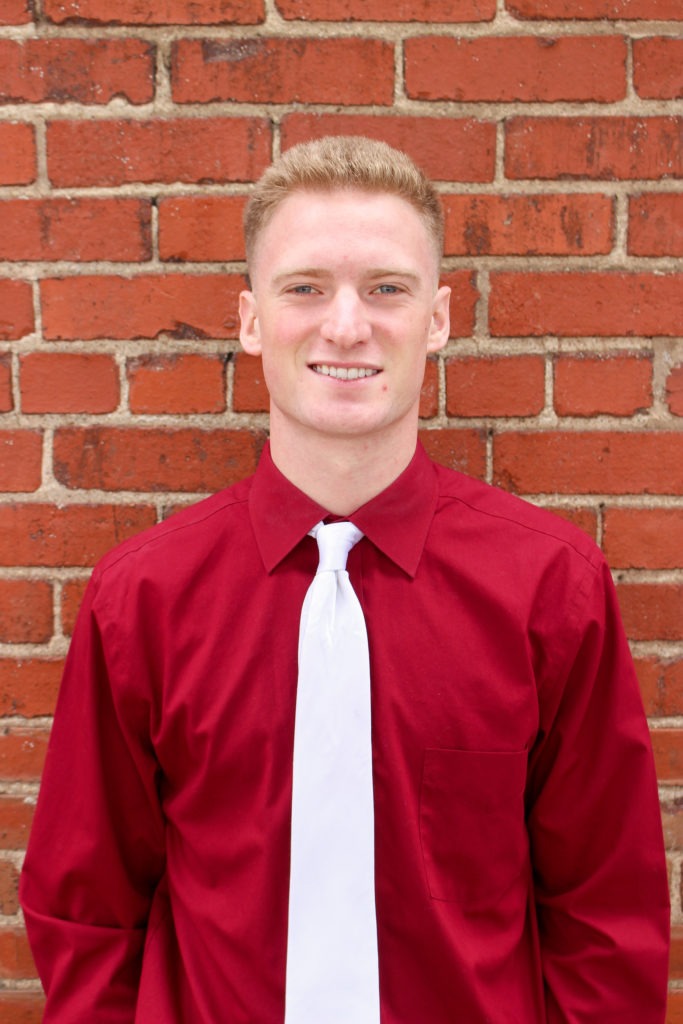 Chase is from Creighton, Nebraska where he has grown up playing golf for as long as he can remember. He had the opportunity to participate in multiple junior tournaments with NJG Tour and NGA. He also had the chance to play in NSAA State Golf all four years, medaling each year, and went on to play at Doane University for one year. After that, he transferred to UNL where he is now majoring in PGA Golf Management. Chase enjoys playing intramural basketball and football, golf, and video games in his free time.
Jackson Hamlin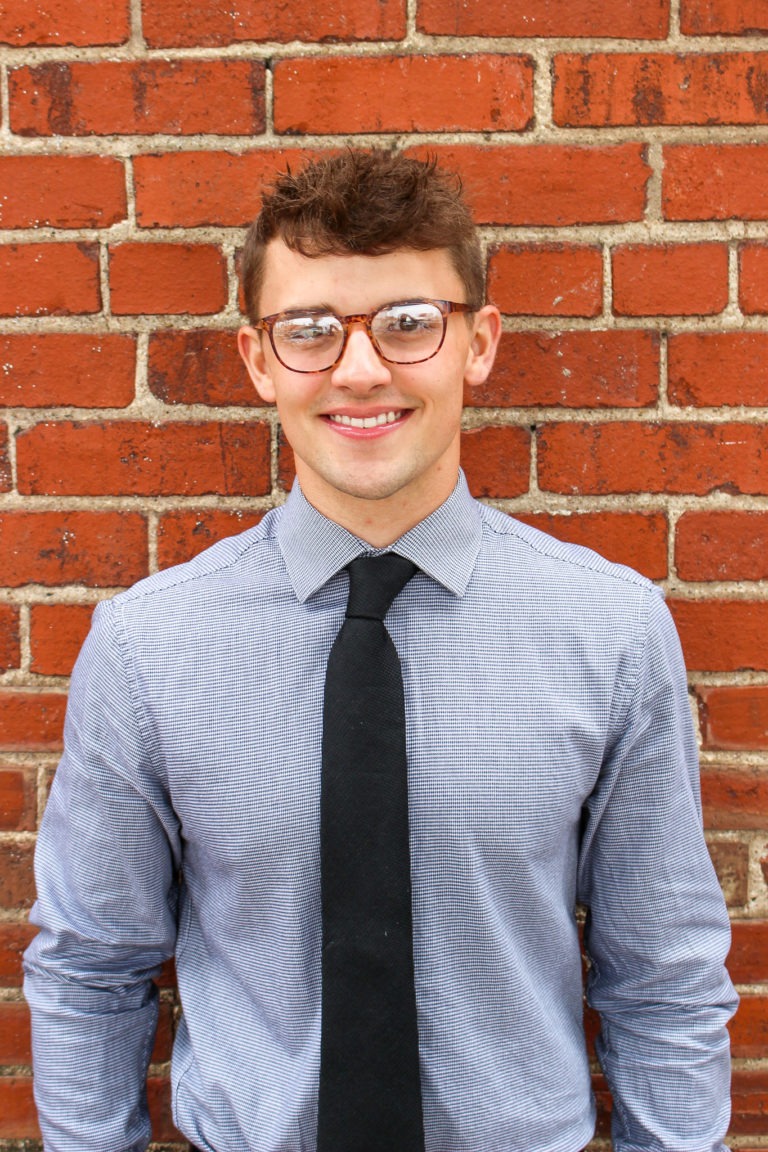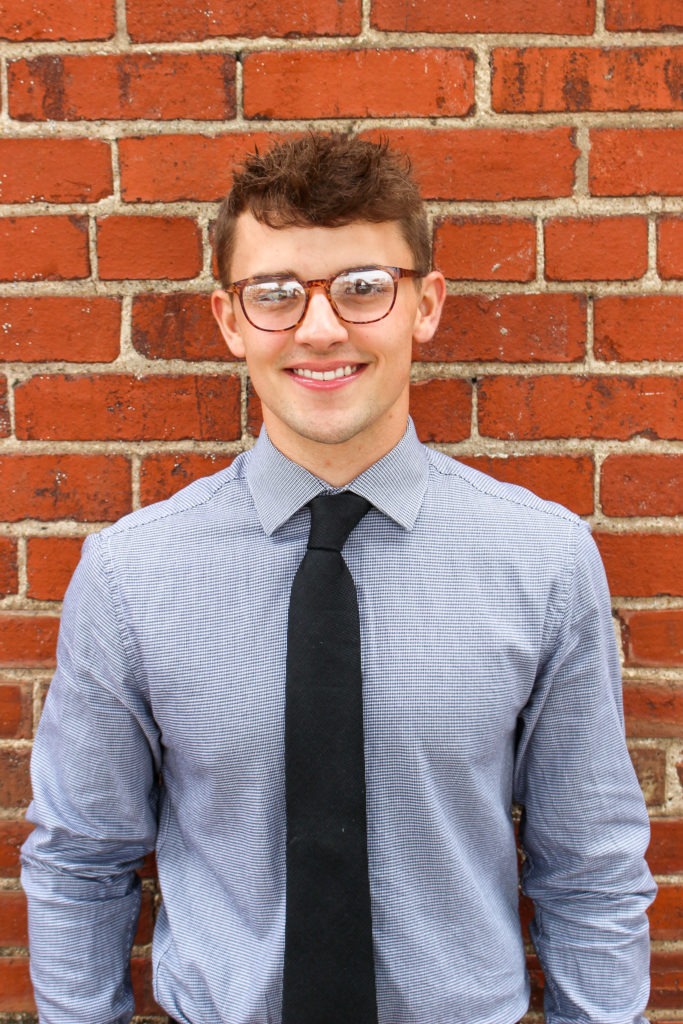 Jackson was born and grew up in Clear Lake, Iowa where he attended Clear Lake High School. During his high school career, his golf team finished 3rd, 4th, and won the 2017 Class 2A State Championship. Jackson went on to continue his golf career at North Iowa Area Community College in Mason City, Iowa where he graduated with an Associate's Degree in Business. He will be a junior this fall at the University of Nebraska Lincoln where he will major in the PGA Golf Management program. Jackson is the son of Daryel and Cindy Hamlin. Jackson enjoys spending time with his friends and family as well as working out and golfing as much as he can.
Carson Henry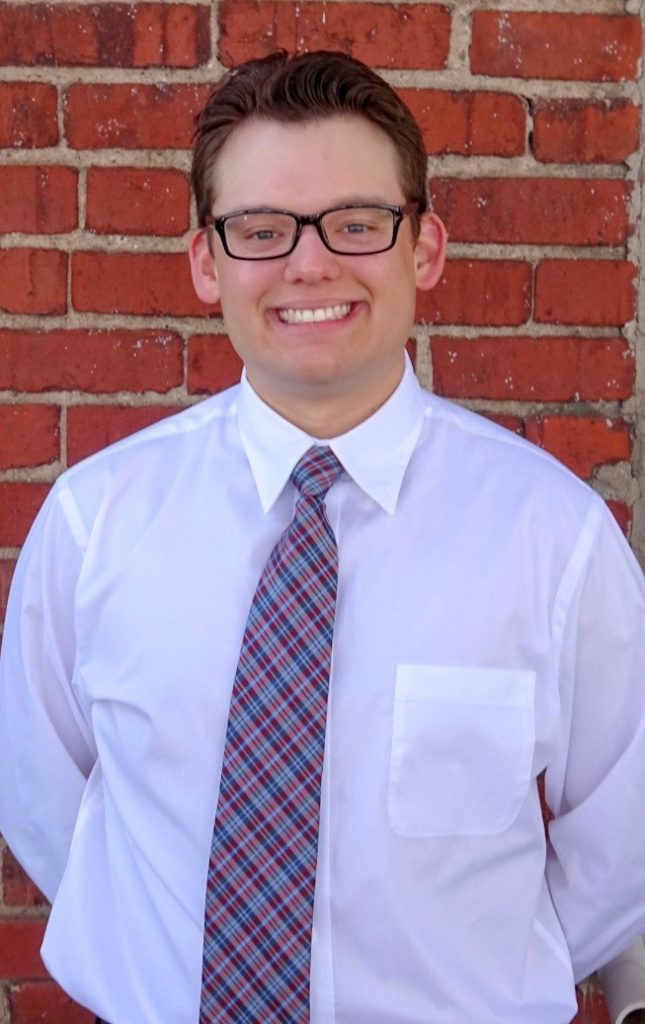 Carson was born in Owatonna, Minnesota but grew up in Lincoln where he attended Pius X Central Catholic High School. A four year member of the Pius boys golf team, he was a letter winning golfer his senior year. Carson is currently entering his Senior year at the University of Nebraska Lincoln where he is studying business administration. Carson is the son of Jeff Henry, PGA, and Melissa Henry. Carson enjoys playing basketball and golf in his free time as well as spending time with his friends and family.
Joey Chandra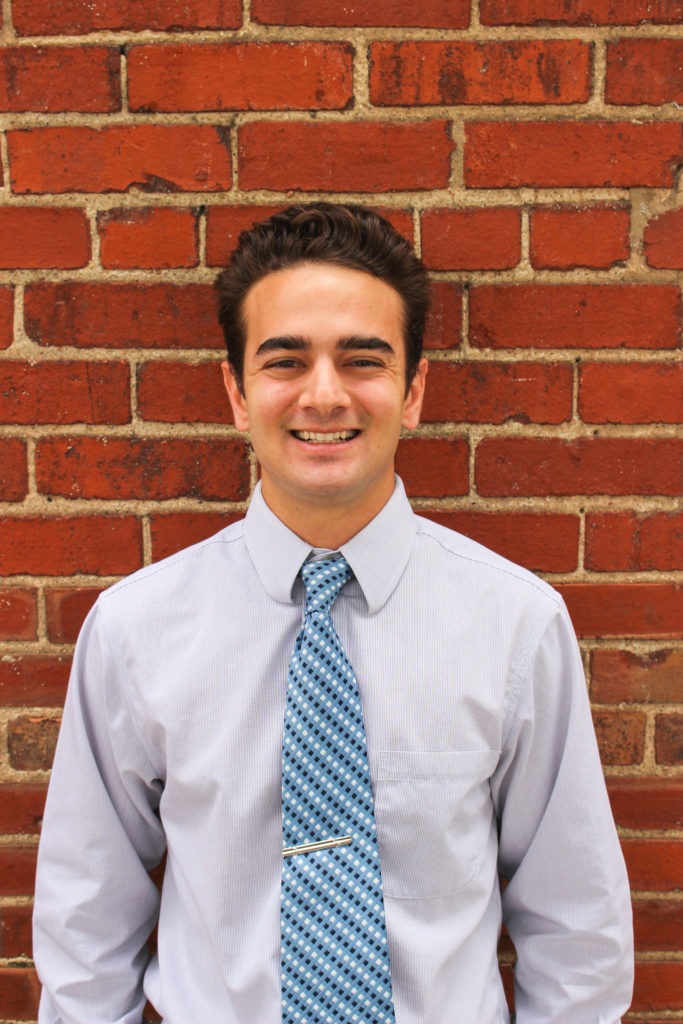 Joey is from Lexington, Missouri, a small town outside of Kansas City. He's attended the University of Nebraska-Lincoln for the last 4 years and is expecting to graduate in August with a Bachelors in PGA Golf Management. Joey has a passion for the game of golf and would like to spread that passion to others. Although golf is his career and passion, his other hobbies include traveling, hiking, and spending time with family and friends.